Discover the Power of Imagination and the Art of Intentional Creation by Melissa Zollo (CD)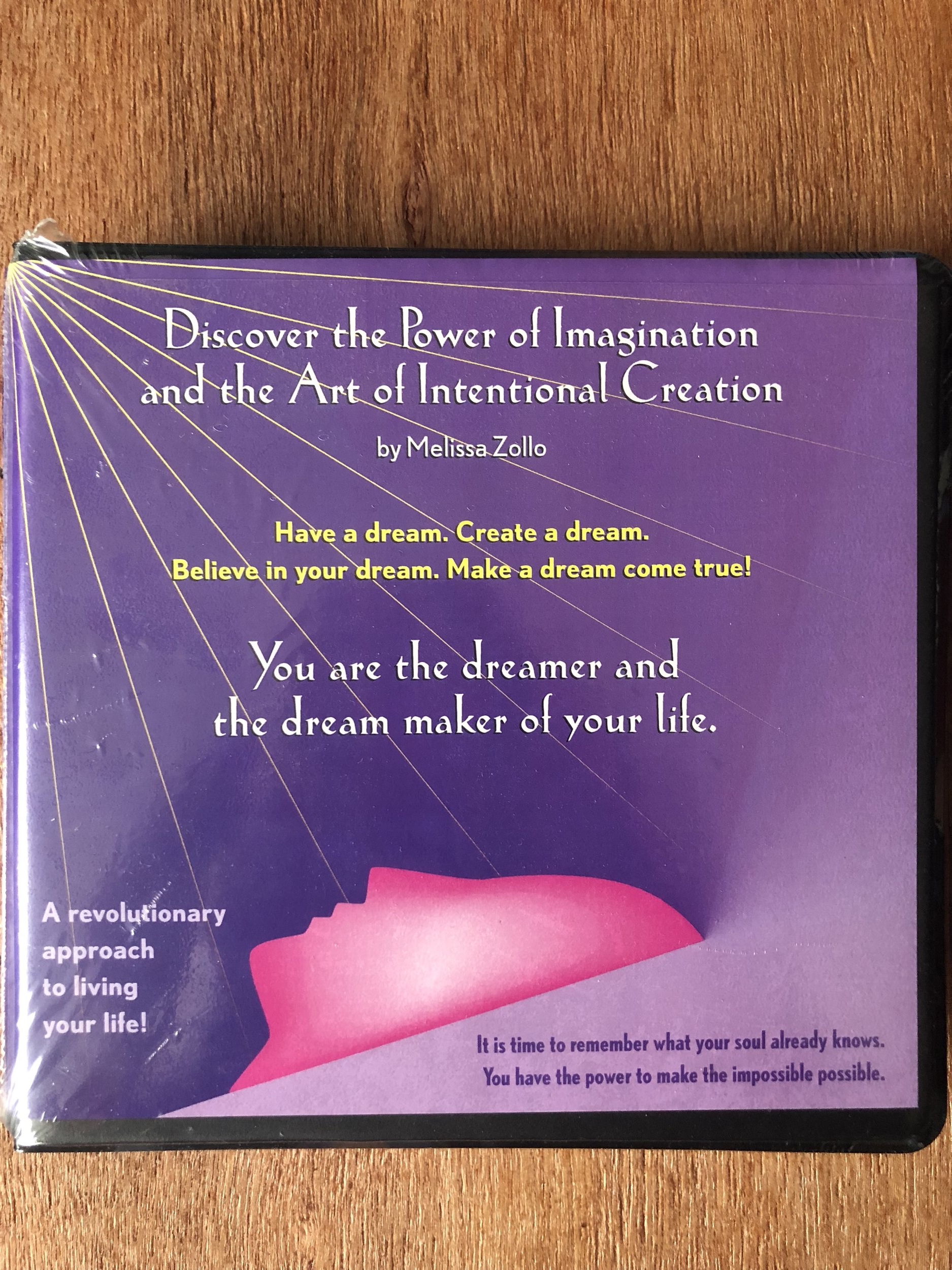 Discover the Power of Imagination and the Art of Intentional Creation by Melissa Zollo (CD)
FINAL SALE
MAKE THE JOURNEY THROUGH LIFE WITH A BLUEPRINT FOR SUCCESS
This 24 hour a day "do it yourself" program gives you the tools to succeed.
Learn to use the Power of Imagination to create what you want in life.
WHAT DO YOU WANT TO CHANGE OR ATTRACT
Healing your body, creating new opportunities, experiencing harmonious relationships, increasing financial security are all within reach.
When you are in tune with the Laws that govern Manifestation and master the concept of the present moment your familiar past and your predictable future no longer exist, you have called your energy back to yourself and you are ready to create new possibilities in your life!